Giving companies and business people the confidence, skills, motivation and strategies to communicate their great ideas using English as a foreign language.
Today's Article from the Archives:
Five Questions Leaders Should Never Ask   Seven Things Leaders Do to Help People Change   Build Your Personal Branding Statement  Saying Goodbye to Doing Business in China  Is There and Allergy Epidemic?   The Brain and Distraction   Interview with Financial Lawyer  Supplier Relationships are More Than a Purchase Order  Environmental Report Card for Global Food Companies  How to Make a Good Impression  Consumers Influence Global Food Companies Communication and Global Teams Textile Jobs Returning to America  Brain Science on Achieving Goals Successful Strategic Transformation  Performance Reviews Disconnect Between Profits and Stock Value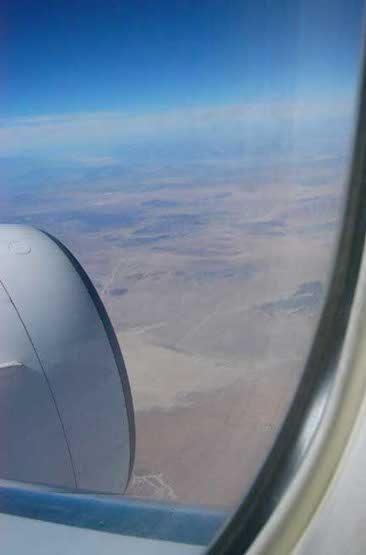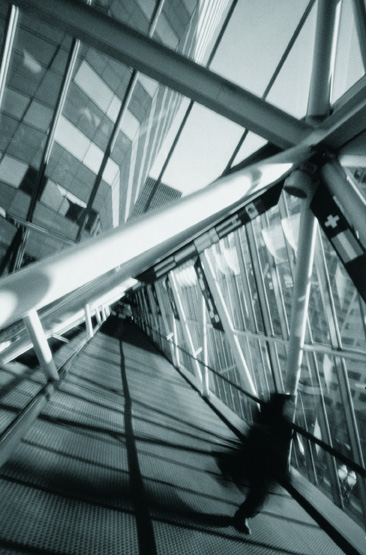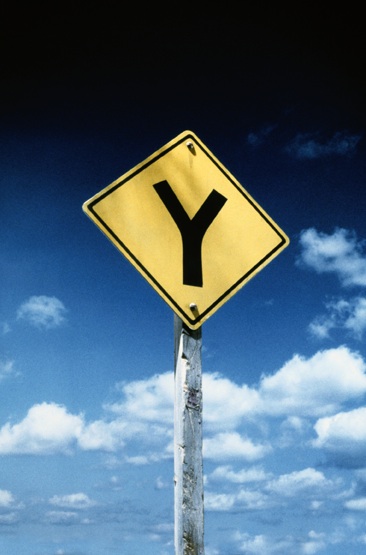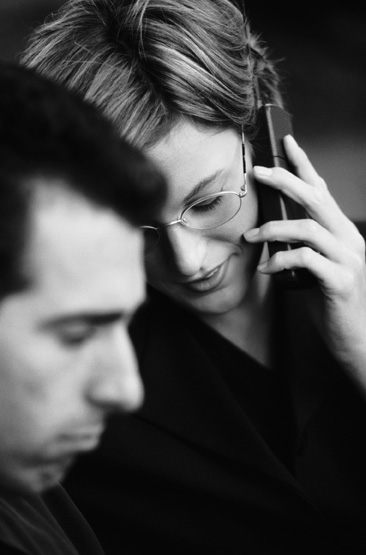 If you want connect with me by e-mail - this is the place!
If you are interested in training,  consulting or booking Donna to speak at your next event, we would love to hear from you! Contact